The ageLOC Galvanic Spa of Nu Skin is small, smart and powerful, Nu Skin's ageLOC Galvanic Spa brings together breakthrough technology and patented ingredients to create a truly modern anti-ageing device.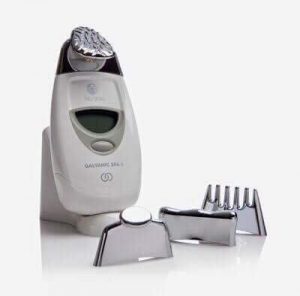 Used together with products such as our Galvanic Facial Gels with ageLOC and Tru Face Line Corrector, the Galvanic Spa targets the visible signs of skin ageing at their source. Fine lines and wrinkles appear smoother, complexions are refreshed for a beautiful, youthful look.
The secret to such youthful looking skin lies in Nu Skin's innovative science. Your device utilises a self-adjusting galvanic current often seen in professional spas to help deliver anti-ageing ingredients to the skin. With additional conductors and complementary products designed for the face, body and scalp, this award-winning multi-purpose at-home beauty device allows you to enjoy the spa experience in the comfort of your own home.
Featuring a crystal clear, user-friendly LED display and optimised ergonomics, the Galvanic Spa is modern, intuitive and easy to use. The secrets to radiant, youthful-looking skin lies at your fingertips – and unlocking them has never been simpler.
Please note: Every ageLOC Galvanic Spa device purchased (except during any promotional period) will include a free plastic stand, only while stocks last. However, as part of our efforts to become more sustainable, this temporary addition will be discontinued as soon as the plastic stands run out of stock. Thank you for your understanding. (Only for Iceland and South Africa)
South Africa : Please note ageLOC Galvanic Spa Facial Gels will transition at a later stage and material listed may not be relevant to your market yet.
Why will I love it?

Skin looks younger and revitalised

Decrease appearance of fine lines and wrinkles

Reduce visible signs of skin ageing and smooth cellulite
Strengthen and fortify thin and lifeless hair
How should I use it?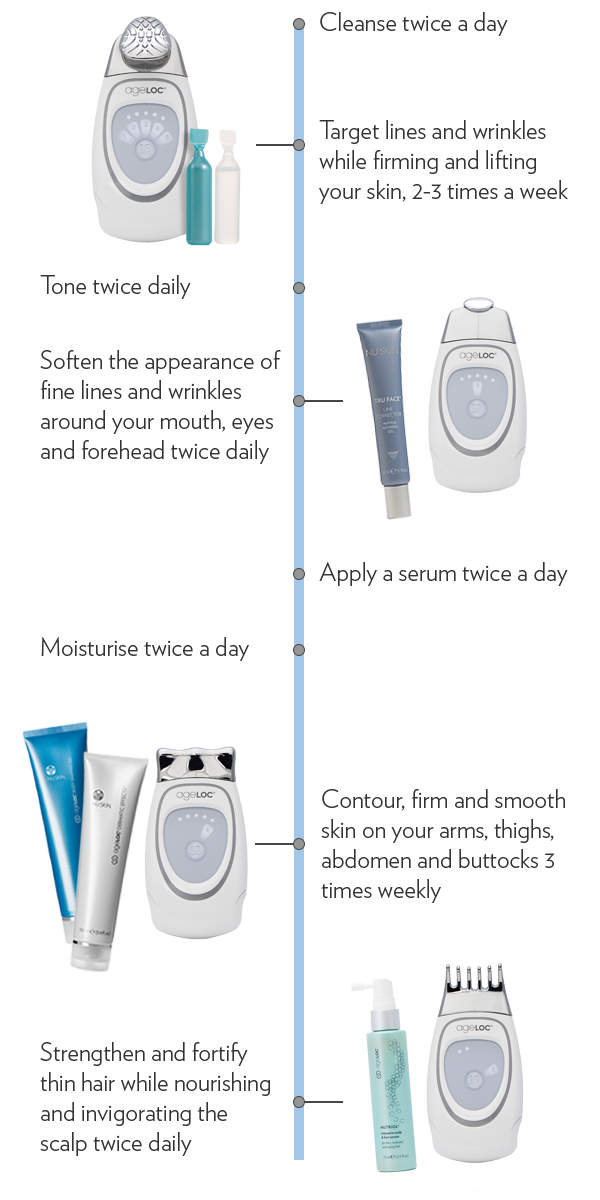 The Science behind ageLOC Galvanic Spa
What's in the box?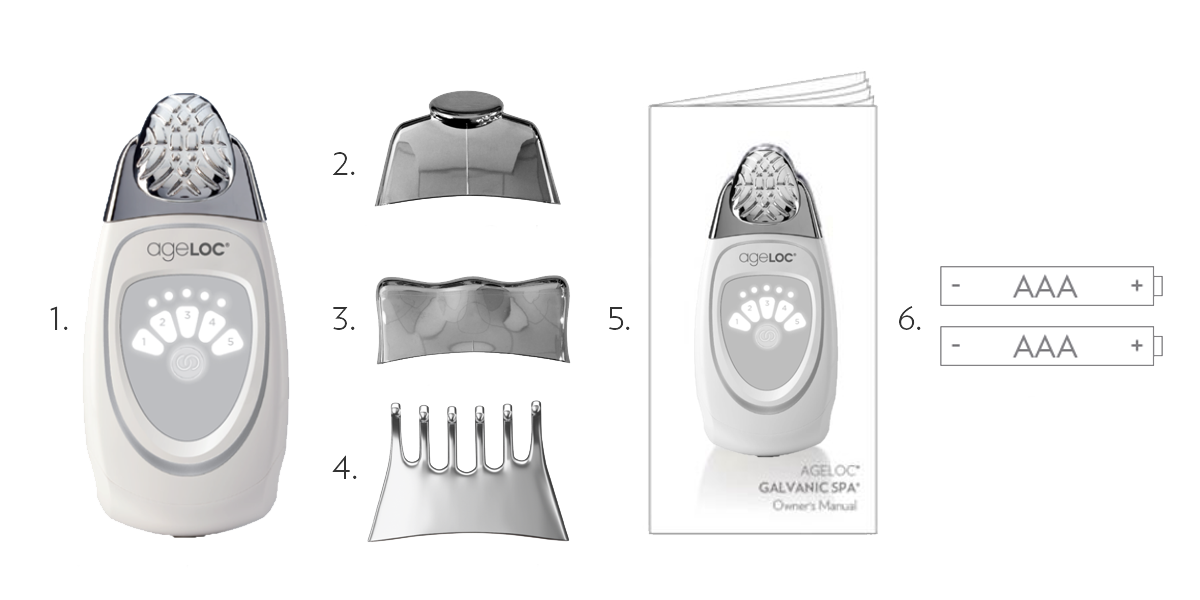 1 ageLOC Galvanic Spa Device
1 ageLOC Face Conductor
1 Focus Area Conductor
1 Body Conductor
1 Scalp Conductor
1 Owner's Manual
2 AAA batteries
Recognition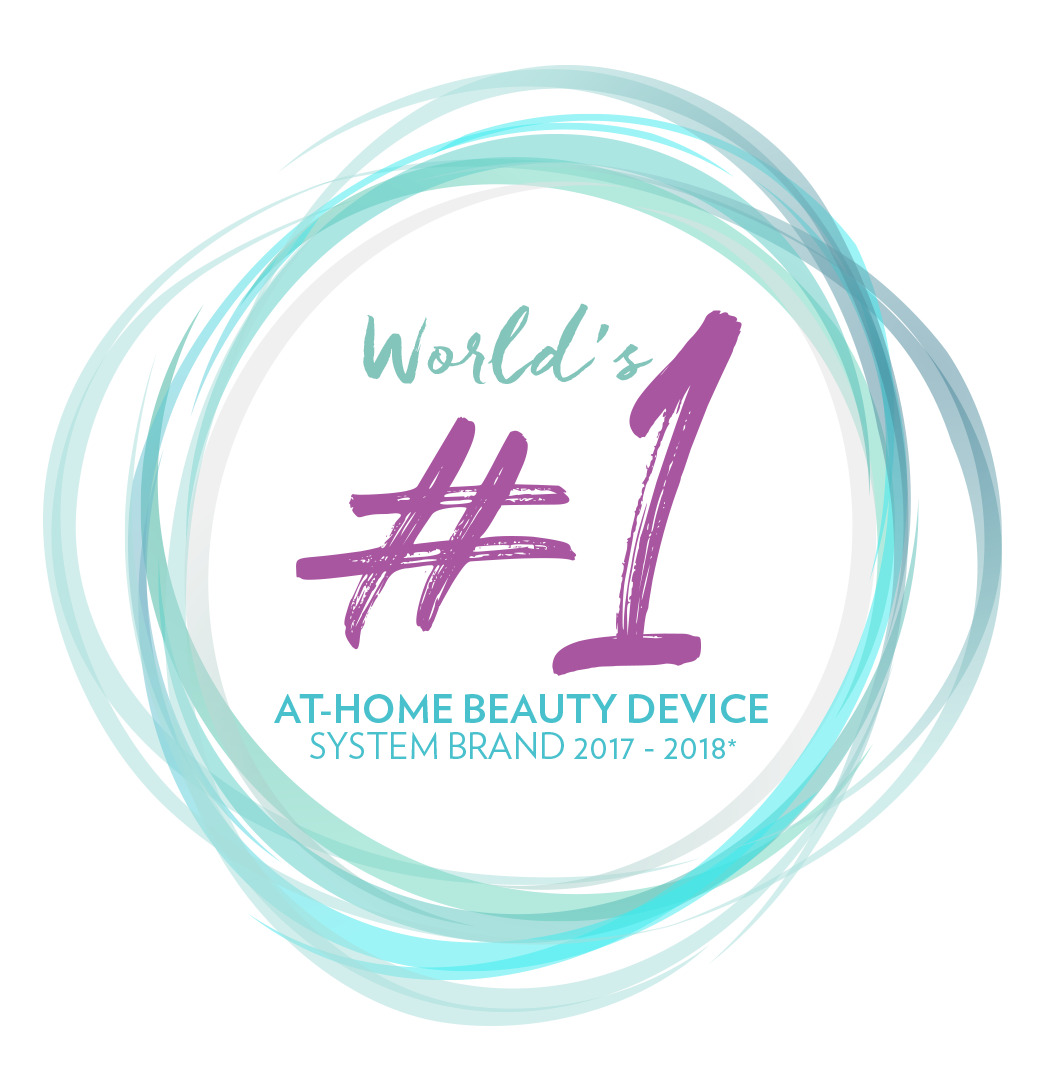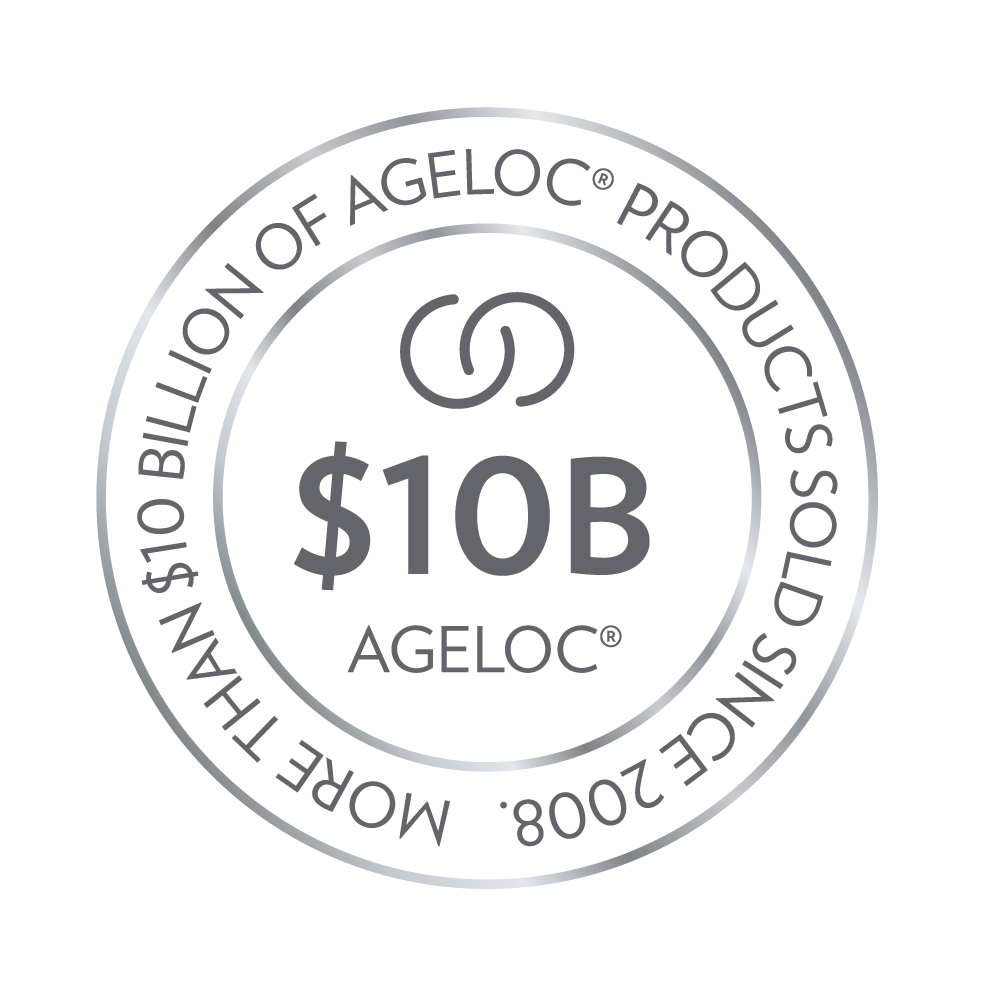 *Nu Skin has been recognized as the world's #1 at-home beauty device system brand for 2017 and 2018. Source Euromonitor International Ltd; Retail Value RSP terms; all channels; 2017 and 2018. Includes at-home Skin Care Devices exclusively paired with topical consumable of same brand. Based on Euromonitor custom research methodology, Jan/Feb 2019. Includes electric facial cleansers as defined in Passport database; does not include hair care/removal, body shavers, or oral care appliances.
Resources
ageLOC Galvanic Spa Owner's Manual
ageLOC Galvanic Spa Quick Start Guide
FAQ
CAUTION
To reduce the risk to your health: Check with your physician before using the ageLOC Galvanic Spa device or receiving a galvanic spa application if you are pregnant, have a pacemaker or similar device, are epileptic, wear metal braces on your teeth or have a metal implant. ageLOC Galvanic Spa should not be used over an area with many broken capillaries or over an inflamed or open wound. Use product only as described in the ageLOC Galvanic Spa Owner's Manual.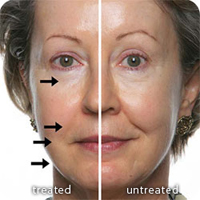 l