NEW: EPOCH YIN AND YANG MASK
There's beauty in balance, and Epoch Yin and Yang Mask, the first Nu Skin product to carry the Groviv label, is here to help you find it. Inspired by the rituals of China, this relaxing face mask both nourishes and detoxifies your skin, while its gentle Jasmine sambac scent promotes a sense of peace and inner harmony.
Main ingredients
Discover the ingredients that make this mask so special.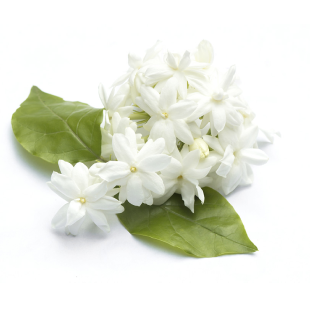 Sense of sambac jasmine
The sense of the beautiful and lovely scent of a flower which is used for ages in China for inner peace.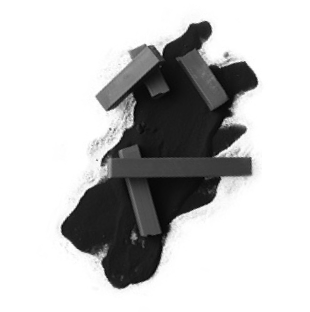 Kaolien- and
charcoal
powder
This mix of absorbing ingredients detoxes the skin for a fresh and fantastic skin.
Extract of the porseleinbloem
Dit etnobotanic extract is cultivated by a controlled environment agriculture – CEA) and makes the skin softer and smoother.
How does it work?
Step 1
Bring a royal equable layer Yin and Yang Mask on a clean, dry skin on your face.
Step 2
Massage the mask on your skin to activate the charcoal parts. The color changes bit by bit from white to grey.
Step 3
Do not let the mask on your face longer then 10-15 minutes. Wash off thorough with warm water.
Did you know
Masks are made to mix! Use Glacial Marine Mud on your T-Zone, and Yin and Yang Mask on your cheeks and profit of the advantages of these multitaskers.
The Yin and Yang Mask will be delivered in a tube which is made of 38% afer consumption recycled plastic, so that every tube gives an unique look and feel.
Our Epoch-collection is inspired on the rituals of the world. Shop now and create your own ritual!