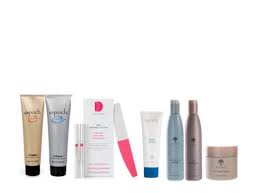 The Nu Skin product range is full of great products for everything from your hair to your toenails. The Head, Hands & Feet Collection brings together offerings from the likes of Epoch, Dr. Dana, and our Hair Care range, making sure you're covered from head to toe. Not only is it a great way to experience some of our finest products, this kit is a fantastic business builder – Better yet, you'll save 8% on every kit you buy when compared to purchasing the products individually, and also receive a promo code to get 15% off your next purchase*!
1x Epoch Firewalker
1x Epoch IceDancer
1x Dr. Dana Nail Renewal System
1x Nu Skin Hand Lotion
1x Nu Skin Rich Conditioner
1x Nu Skin Renu Hair Mask
1x Nu Skin Moisturizing Shampoo
*Each purchaser will receive a maximum of one promo code per order. The promo codes are valid for 30 days from the moment they are received. They may not be combined with any other coupons, discounts, offers, or promotions. Void if altered, copied, transferred, auctioned or sold. Intended for single use only. For Brand Affiliates, the Sales Volume (SV) and Commissionable Sales Value (CSV) of the products purchased with a promo code will be reduced by the promo code discount percentage as well.
1 x Epoch Firewalker €26.88
1 x Epoch IceDancer €30.44
1 x Dr. Dana Nail Renewal System €67.74
1 x Nu Skin Hand Lotion €16.78
1 x Nu Skin Rich Conditioner €22.30
1 x Nu Skin Renu Hair Mask €32.95
1 x Nu Skin Moisturizing Shampoo €22.30
TOTAL:  € 219 VOOR  € 194 and extra discount, now for total  €169.95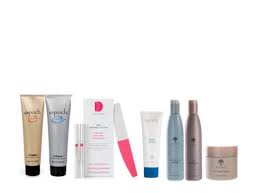 Epoch Firewalker
This product is specifically formulated to give the nourishment and treatment your feet need. Soothes and rejuvenates them after a long day.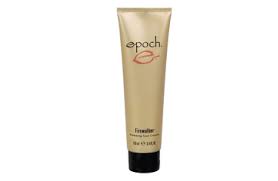 Refreshes and revives your legs. Whether you're working or playing, time spent on your feet can leave your legs feeling exhausted. This non-sticky, quick-absorbed gel cools and soothes tired achy legs. Formulated with a refreshing combination of horse chestnut, peppermint oil and wild mint your legs will feel rejuvenated as this gel melts into your skin.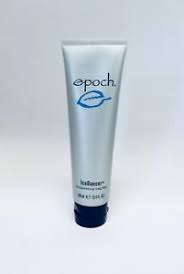 Dr. Dana Nail Renewal System
Benefits
* Clinically proven to leave your nails looking and feeling healthy, smooth, strong and shiny.
* Three easy steps to exfoliate and hydrate your nails without ever leaving the house – all in just 10 minutes.
* Developed by a board-certified dermatologist specialising in nailcare. Dr. Dana Stern knows her stuff.
* Hands. Feet. It works great on both.
* Botanical ingredients to help hydrate and condition your nails and cuticles in step 03.
Nu Skin Hand Lotion
Designed specifically to keep hands properly hydrated.
Moisturises instantly to comfort and replenish dry, chapped skin.
Leaves hands feeling soft − never greasy or sticky.
Absorbs quickly, leaving you free to get on with your day immediately after use.
Dermatologically tested.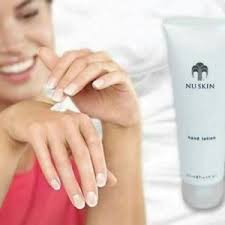 Nu Skin Rich Conditioner
•    Shea Butter – mimics hair lipids and fills in cracks in the cuticles to increase hair strength.
•    Meadowfoam – provides volume without weighing hair down. Helps hold moisture in the hair shaft, which in turn makes the hair seem fuller.
Nu Skin Renu Hair Mask
This deep conditioning treatment provides critical hydration by penetrating the hair shaft and tripling the strength of damaged hair. Featuring CS7, an innovative cuticle smoothing agent that acts as cuticle glue to seal and strengthen each cuticle, this mask prevents split ends and breakage, making hair smooth, shiny and manageable for up to seven days.
Key Features
Creatine – improves tensile strength of the cortex.
CS7 – smoothes cuticles to provide shine that lasts through repeated shampooing.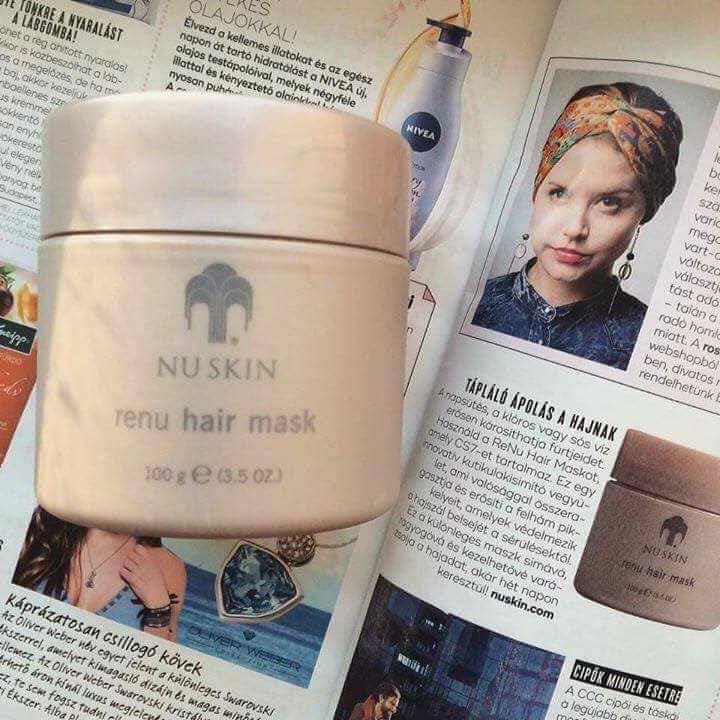 Nu Skin Moisturizing Shampoo
Featuring cotton bloom extract, natural sterols and shea butter, this nourishing cleanser loads your locks with essential moisture, restoring strength to the cortex in just seven days for radiantly replenished hair.
Key Features
Cotton Bloom Extract – smoothes the cuticle, protects the keratin structure and moisturises naturally with seven actively synergistic oligosaccharides.
Shea Butter – mimics hair lipids and fills in cracks in the cuticles to increase hair strength.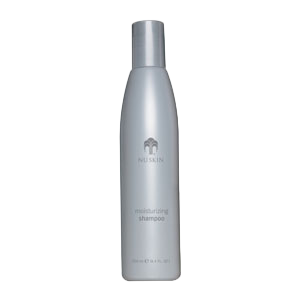 tags; shampoo, dr dana, epoch, shampoo, renu hairmask, haarmasker, renu, moisturizing shampoo, rich conditioner, hand lotion, handcreme, firewalker, icedancer